Marketing
Get business-building results that attract customers and create lasting loyalty with marketing services from AlphaGraphics.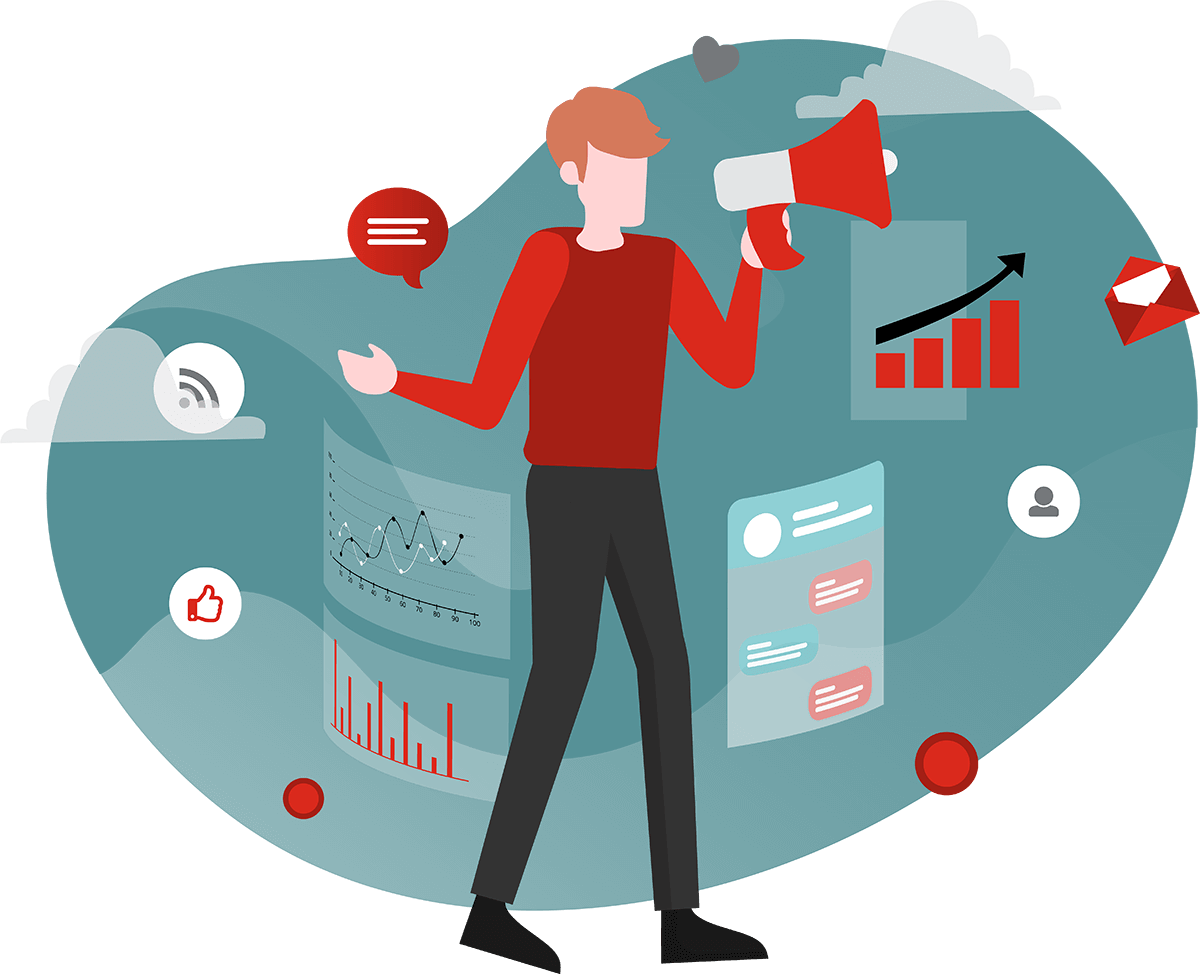 Make a Memorable Brand. Start with Marketing.
AlphaGraphics has been providing proven marketing services for businesses since 1970. Turn to us for marketing that attracts new customers and builds lifelong brand advocates. We are not printers who do marketing and design; we are marketers and designers who are great printers. At AlphaGraphics, your success is our success.
Brand awareness: Create and share your unique brand story, including positioning, promise, and personality.
Brand identity: Establish a look and feel for your brand that represents your values, your business, and what you have to offer.
Customer retention & reactivation: Build a loyal customer base with content and email marketing programs, newsletters, loyalty programs, and direct mail.
Direct marketing: Reach your customers where they are by combining your digital efforts with a print marketing strategy.
Personalization & industry-specific marketing: Create highly targeted campaigns to achieve higher response and engagement rates.
Lead generation: Cultivate new relationships and engage leads to drive them toward making a purchase.
Integrated campaigns: Execute multi-touch marketing campaigns, and monitor them in real time to maximize your results.
Marketing That Works. We Make That.
Why choose AlphaGraphics as your marketing solutions partner?




Let us help you get started