Customized Marketing & Business Solutions
At AlphaGraphics, your success is our success. We work with businesses of all sizes to create marketing solutions that get noticed and drive more business.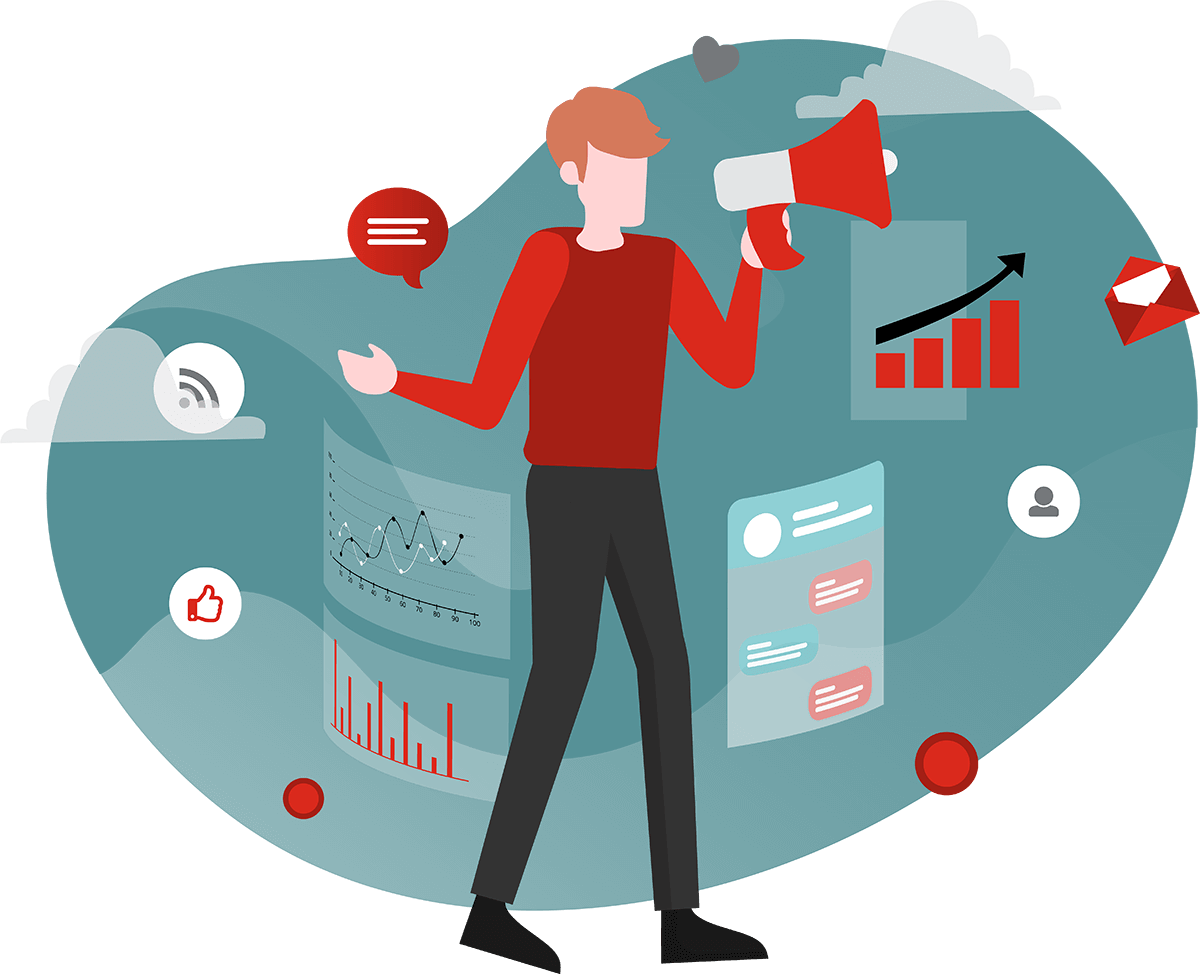 Marketing and business solutions that drive results
From trade shows to office displays, we offer a wide range of business solutions, incorporating products and services for any industry. At AlphaGraphics, we've been building honest partnerships since 1970. We'd love the opportunity to help take your brand to the next level through custom and innovative solutions that leverage the latest technology.
From ideas to solutions, we make that.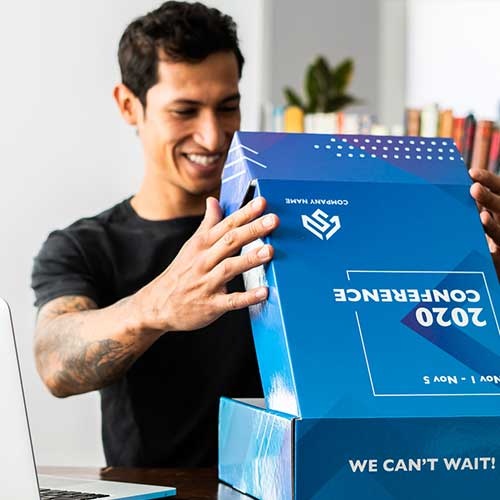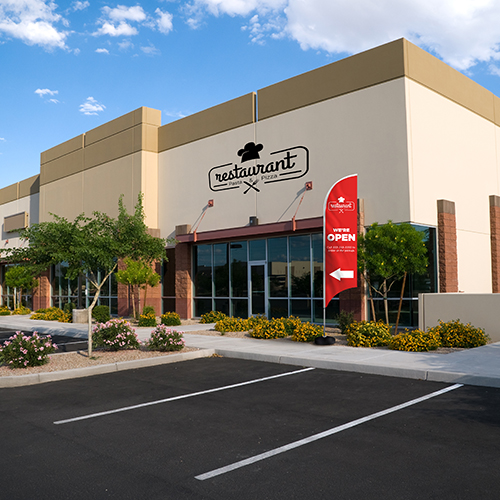 Let us help you get started