Promotional products keep your brand top-of-mind
There's no better way to take advantage of face-to-face interactions than with promotional items that reflect your company's key branding and identity messages.
Keeping your name front and center is critical to retaining current customers and increasing traffic to your business. What better way to get people thinking of you than with free, useful products that can be used over and over again? The possibilities for strengthening your business with promotional products are endless.
More than 700,000 items.
With more than 700,000 items from 3,500 suppliers, AlphaGraphics can help you build a promotional campaign your customers won't soon forget. Whether you need apparel, office supplies or accessories, we've got you covered.
Our promotional services include:
A complete line of custom printed promotional items
State-of-the-art digital printing
Brand development
Integrated marketing campaigns
Promotional product strategies
Here are a few ideas:
Reward and motivate your employees with branded incentives
Give away relevant branded items for safety and education programs
Set up a corporate booth at trade shows, conferences, and expos
Launch a brand awareness campaign with giveaways
Engage followers on social media by hosting a contest with branded prizes
Getting your promotions started
Bring your logo or digital file and work with our team of designers to select the perfect promotional items for your business, organization or cause.
Personalize items with your company's name, logo or message. Choose from options like embroidery, silk screening and embossing.
Take advantage of proofs to be sure you've found the items that best reflect your vision.
Get the most bang for your buck
Some promotional strategies include:
Pick items that can be reused or re-gifted
Outfit your employees in branded clothing
Consider giving out 2 of promotional items and encourage your customer to "share the love"
Make relevant, useful gifts that decision makers might use when deciding who to buy from, like mouse pads or flash drives
Create promotional products with the recipient in mind: discreet logos are much more likely to be worn; catchy taglines are fun to wear
Some popular promotional items include:
Apparel
Travel and leisure accessories
Tech items and tools
Office supplies
Tips for increasing traffic with promotional products
To logo, or not to logo??
While advertising your brand on merchandise is often helpful--sometimes the best way to promote your business is by printing your customer's name on a nice pen or reusable shopping bag. Then, let them tell their friends where they got it!
Reward referrals.
Encourage customers to refer business to your comapany. Then, thank them with branded rewards like t-shirts, hats, and water bottles.
Free stuff over here!
Let's face it: people love free stuff. Make sure that your next trade show booth, sales call, or new product launch includes promotional items galore: flash drives, mouse pads, flashlights, backpacks--the sky's the limit.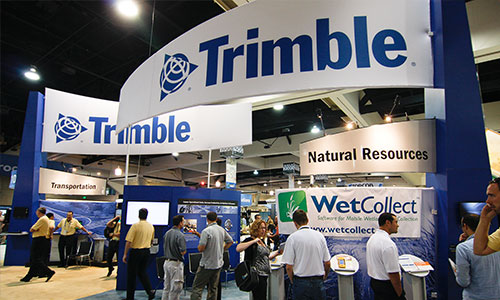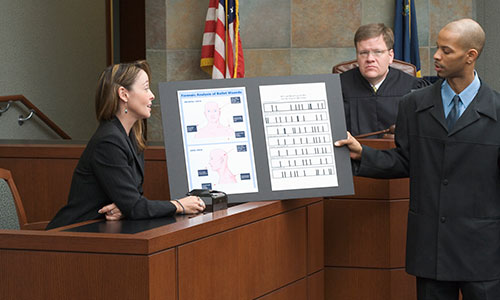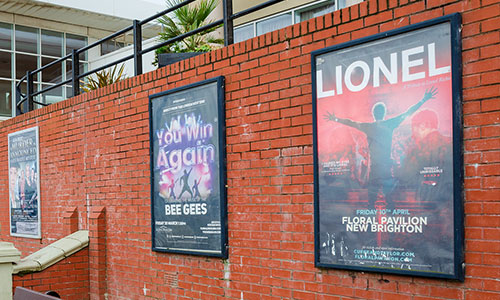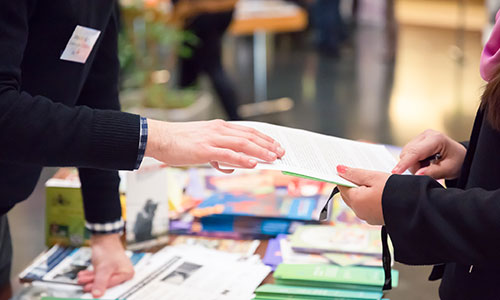 Let us help you get started