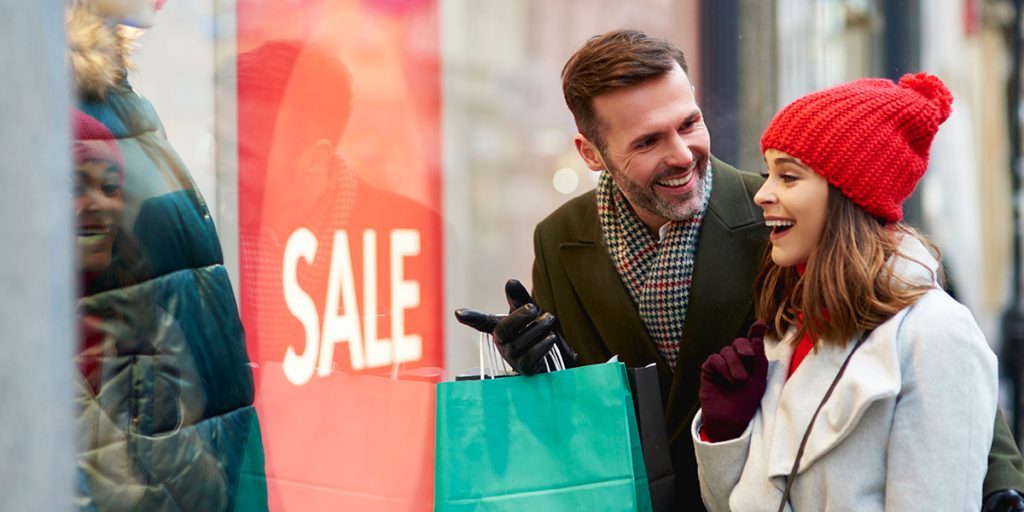 It might still feel like summer where you live, but the start of the holiday season is only a few weeks away.  The key to having a successful and stress-free season is planning ahead. Working through the details of what you'll need in the upcoming season can keep the "Grinch-y-ness" at bay. As you start to think through your business initiatives for the holidays, determine how you'll want to show appreciation to your loyal clients and also your valued employees.  Here are a few things to consider.
1. Order Your Promotional Products Early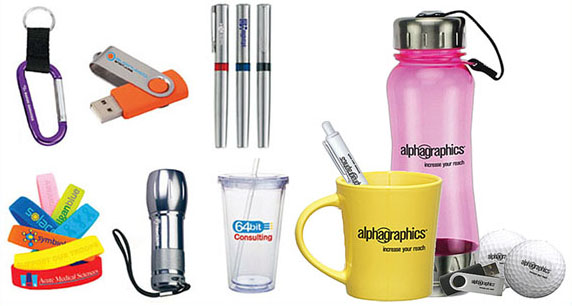 Promo gifts are a holiday season staple. Custom, branded gifts are great ways to thank special customers.  Clients will be reminded of your company each time they use a product branded with your info.  The large variety of promotional products available means there's sure to be something to fit any budget or industry.  There have been supply chain disruptions during the COVID-19 pandemic, so it's more important than ever to over early.
2. Don't Forget About Your Employees
The past two years have demanded a lot of flexibility and perseverance from your employees. The holiday season is a good time to show appreciation for their hard work.  Customized products can help boost moral and build pride in your brand while showing your employees that your value their contributions.
3. Send Out Seasonal Greetings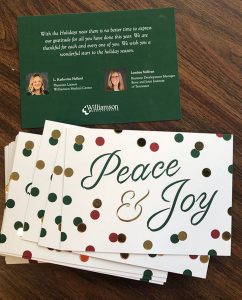 Holiday cards are a beloved tradition that helps strengthen relationships with clients, partners, and vendors. Custom cards created with special inks, contour cutting, or foil embossing can ensure your cards stand out. Cards can be customized with photos of your business or employees.  Cards can also be designed to reflect your industry, geographic region, or local flair.  A little creativity and a great design can leave a lasting impression.
4. Prepare for Holiday Promotions
If your business relies heavily on the holiday season for a large percentage of annual sales, now is the time to brainstorm ways to get customers in the door or to your website.  Promotions are always great ways to motivate consumers. Planning your promotions in advance allows time to explore ways to link printed pieces (flyers, point-of-purchase signs, mailers, etc.) with digital marketing.  As more people shop online, making it easier for customers to find you online becomes imperative.  Consider things like QR codes linking to specific products or services on your website.  Remember, print and digital can work together to drive business both online and at your brick-and-mortar location.
5. Deck Your Halls
Get festive! Create a holiday atmosphere that will energize employees and excite customers.  Removeable window and wall graphics are great options for turning your business into a winter wonderland. Branded holiday signage can also reinforce the festive mood and promote your services.
Get Professional Help
The holidays can be stressful.  AlphaGraphics Franklin can remove some of the pressure by helping you plan for the season.  Our team is ready to assist with:
Holiday Card design & printing (we can even address & mail your cards!)
Promotional product selection & design
Seasonal marketing campaigns (both digital and print)
Holiday Signage design, printing & installation
Don't let the holiday season creep up on you or steal your joy. AlphaGraphics Franklin is ready to help you make the most of the season without the bah-humbug.