Labels, Stickers and Decals
Transform any surface into an ad for your brand.
Spread your brand's message with labels, stickers, and decals.
Are you looking for a popular, effective way to show off your brand? With custom labels, you can dress up correspondence and merchandise with eye-catching graphics and lively text that's bound to start conversations.
As a versatile component of your marketing strategy, labels give you a few characters or images to make a BIG impression.
We've got everything you need
AlphaGraphics can help you remind clients (and inform potential ones) of what your company does best. Have a catchy tagline or motto? How about a memorable logo or date? What about memorializing that viral photo or catch-phrase? Whatever your design … whatever your message … our team will work with you to paint the town with it.
Our label and decal printing services include:
Customizable or from-scratch templates
Signature shapes, colors, sizes, and materials
Multi-use labels, great for color-coding, branding, and pricing
Temporary and permanent adhesives
On-demand digital printing
Hassle-free online ordering (and reordering) through agOnline
Uses for labels, stickers and decals
Some popular usage options include:
Holographic labels for mailers
Decals for product promotion
Branded labels for gifts
Bumper stickers for incentives or giveaways
Die-cut stickers for event packets
Stickers for water, wine, and beer bottles
Custom product and warning labels
Types of Labels, Stickers and Decals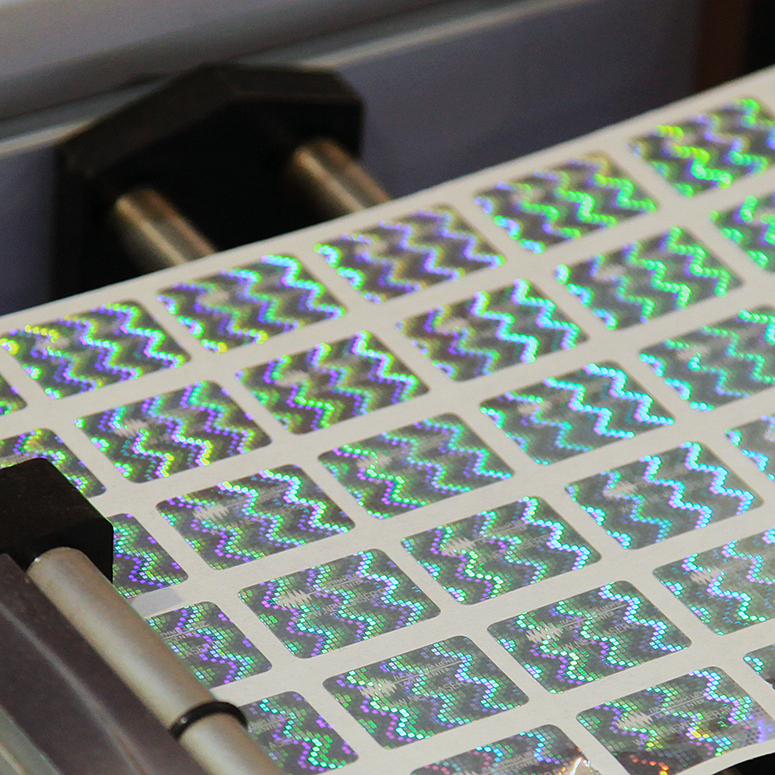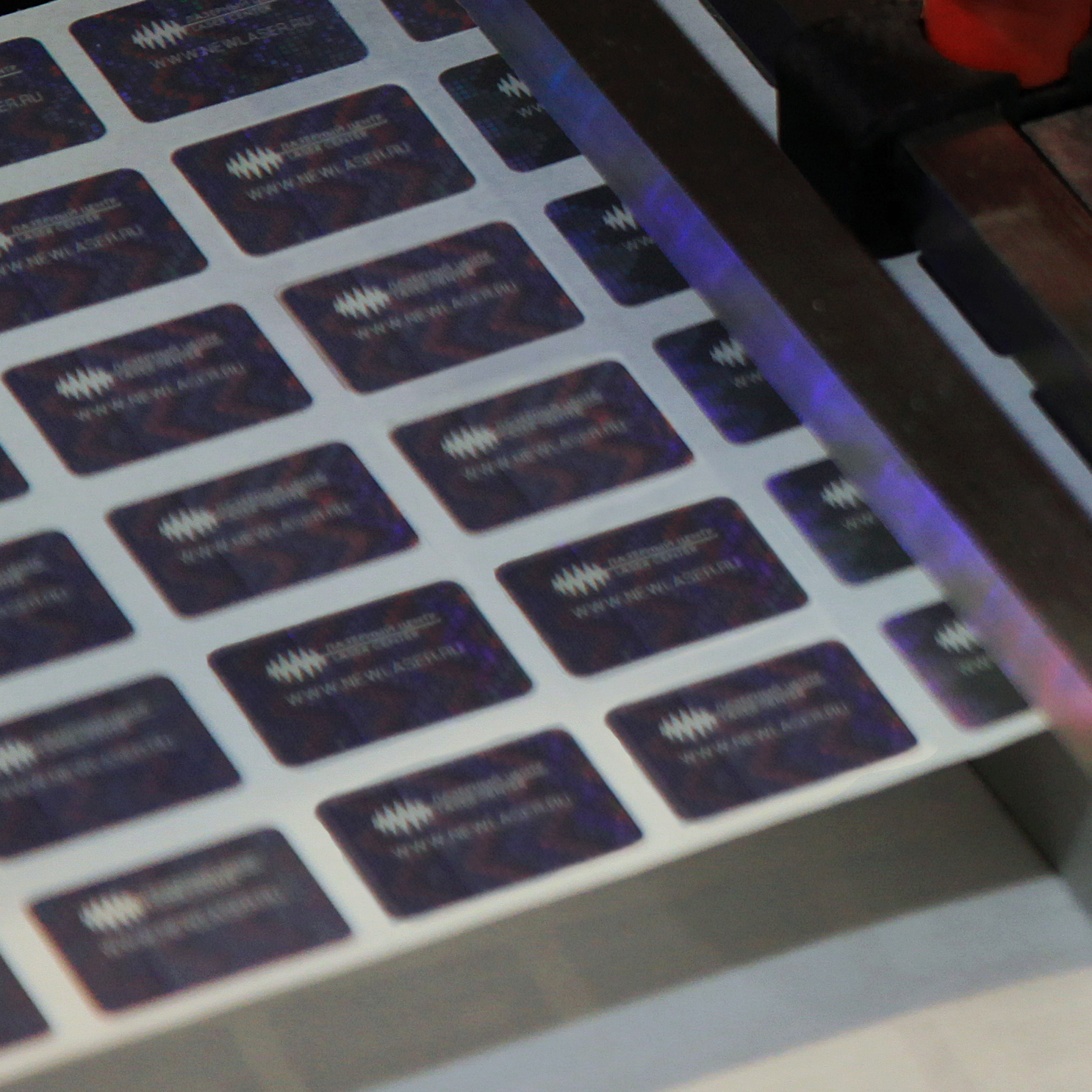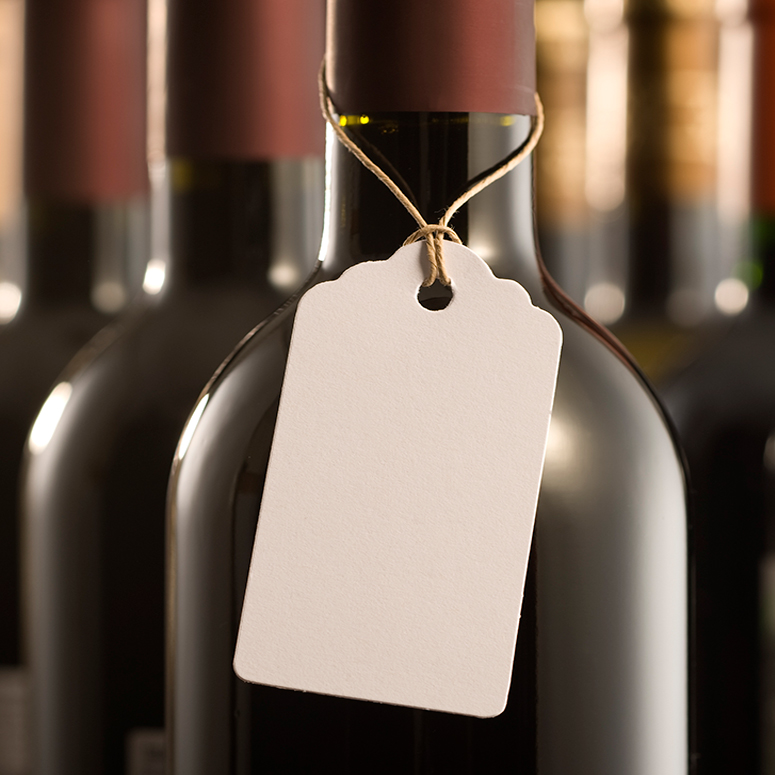 Let us help you get started